Vis Vitalis provides premium comprehensive pain management and anti-aging treatments in Phoenix, from PRP/PRF for injury recovery and aesthetics, to NAD+ therapy and more. See us as your one-stop-shop to feel younger, look better and live healthier!
Vis Vitalis provides premium comprehensive pain management and anti-aging treatments in Phoenix, from PRP/PRF for injury recovery and aesthetics, to NAD+ therapy and more. See us as your one-stop-shop to feel younger, look better and live healthier!
3 PILLARS OF ANTI-AGING & WELLNESS
defy time and gravity, prevent aging from head to toe, inside and out.

1. FEEL YOUNGER
Be at your best with balanced hormonal and nutritional health with NAD+, nutritional IV Therapy, and live painlessly with regenerative PRF / derived Stem Cell Injection therapies.

2. LOOK BETTER
Look your best with both short term enhancements such as BOTOX and Bio-Fillers, to long-term regenerative PRF / derived Stem Cell micro-needling facials and hair restoration injections.

3. LIVE HEALTHIER
Live your best with optimal health to stay younger for longer, with hassle-free holistic and personalized daily / weekly / monthly treatment plans, putting your health journey on auto-pilot.
pain management & regenerative medicine
Don't let your chronic pains and injuries ruin your active lifestyle.
At Vis Vitalis, we focus on making your body healthier and stronger. We specialize in noninvasive regenerative medicine, such as Prolotherapy, PRP/PRF Injection Therapy and derived Stem Cell (biologic allografts) Therapy, to encourage and accelerate your body's own healing process. Couple with our state-of-the-art pain management modalities and equipment, we work with you to ensure both short-term relief to long-term recovery, from back pain, shoulder pain, knee injuries and more.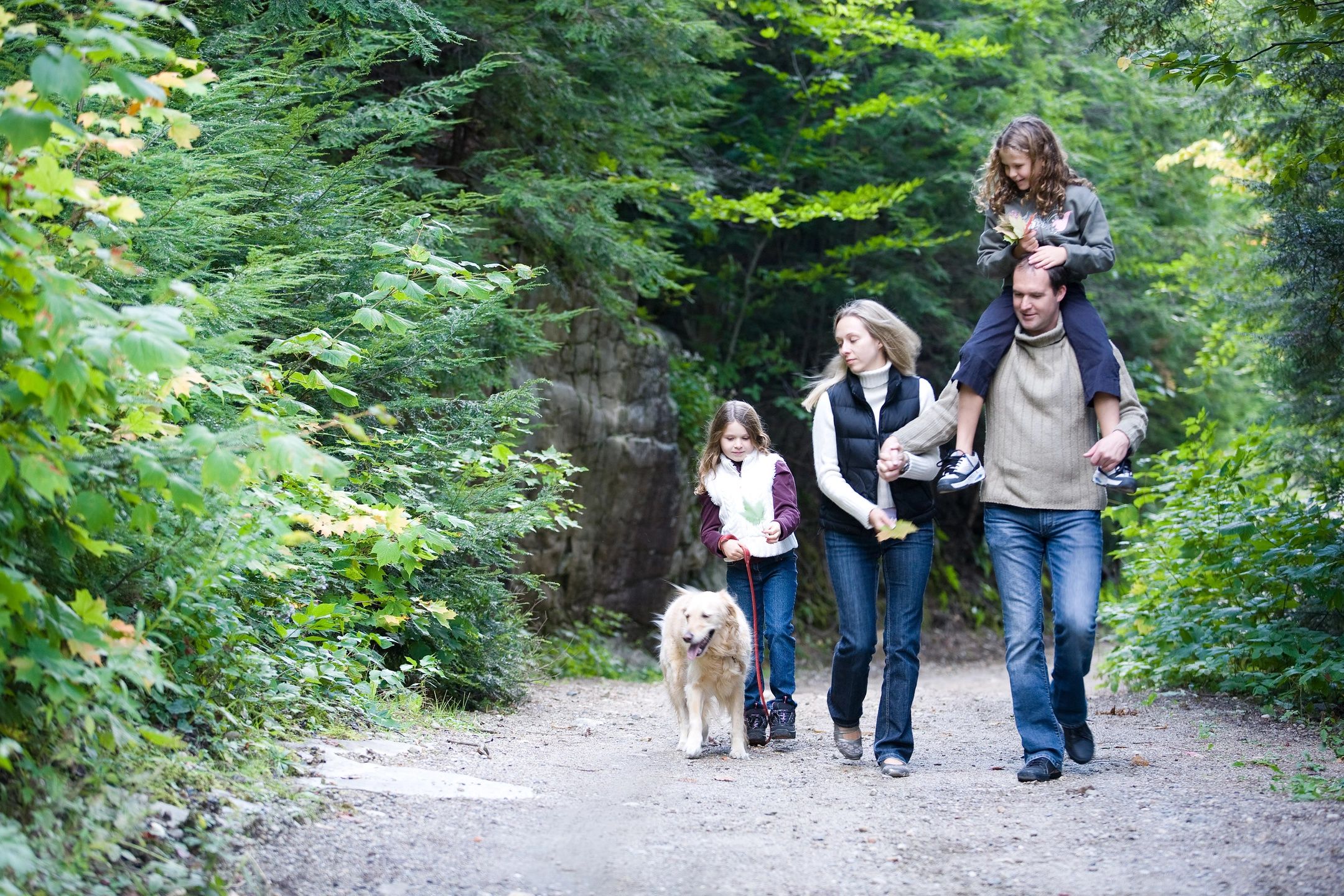 // Helping you heal faster, stronger and better from your acute or chronic pain! //
REGENERATIVE INJECTIONS
With Prolotherapy, PRP/PRF and Derived Stem Cells, we're injecting the growth factors directly into the injured area to accelerate the healing process. Our patients tend to experience a decrease of pain level by 90% within three sessions.
PAIN MANAGEMENT
We also provide other treatments that can be used either in conjunction with regenerative injections or independently. With state-of-art equipments, we can decrease your pain immediately as well as manage it for the long-run.
SEXUAL REJUVENATION
Regenerative medicine can also be used to enhance your performance in the bedroom…for both male and female! Unlike traditional treatments, we aim to heal the root cause so you don't have to rely on pills to treat conditions such as Erectile Dysfunction (ED).
BEAUTY & ANTI-AGING TREATMENTS
You're beautiful, and our job is to make that "unique you" a reality.
Vis Vitalis offers a plethora of treatment modalities to help you bring out the "unique you" that you envisioned yourself to be. We specialize in anti-aging treatments as well as regular maintenance and enhancements. From basic Glutathione Push for a more radiant, antioxidant-rich skin, PRF Microneedling for smoother skin and thicker, healthier hair, to bio-fillers and Botox, we've got everything you need to bring out your inner beauty!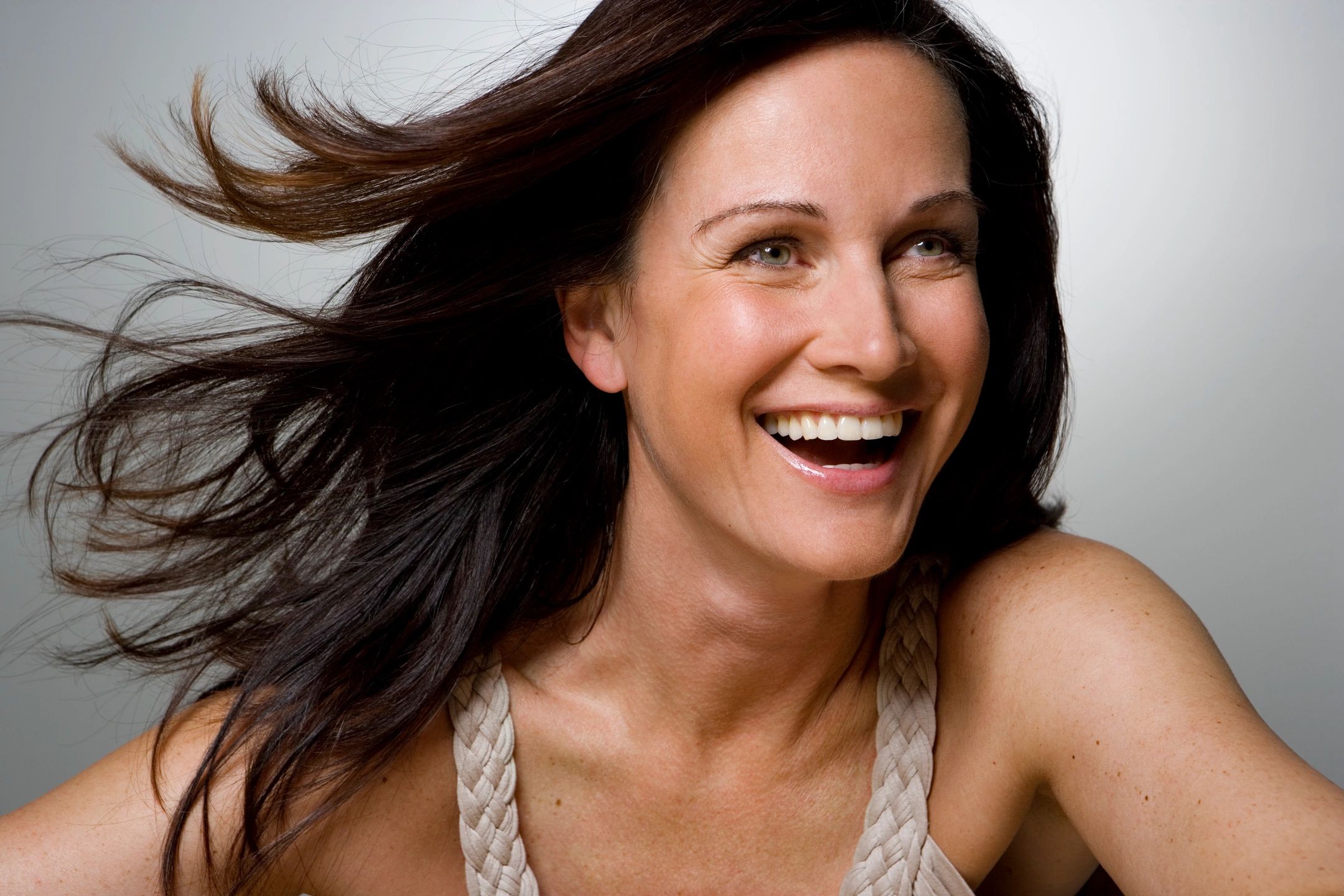 // Non-invasive, long lasting effects with minimun to no down time! //
FACIALS, ENHANCEMENTS & HAIR RESTORATION
What makes our beauty treatments different is our specialization in regenerative medicine. This means that all of our treatment methods not only create immediate effects, but also help you looking younger for longer! Our treatment services include more immediate BOTOX / Dysport and bio-fillers to PRF microneedling for facials and hair restoration.
WEIGHT LOSS & MANAGEMENT
Losing weight can be hard, but keeping the lost weight off your body can be even harder! Our weight loss & management programs, including doctor-supervised Semaglutide / Tirzepatide, are designed to help you lose weight fast, while staying healthy. As a result, our patients tend to feel more energized with little to no rebound weight gain.
GENERAL HEALTH & WELLNESS
Helping you and your family stay on top of your health, from head to toe, inside and out.
We understand that you and your family's health is and should be your top priority, and that's why we offer many treatment plans and health packages to make healthy living easier and more affordable. By purchasing packages, you're committed to finish Vis Vitalis' suggested treatment plan, which leads to better results…the discounts are just a happy added value.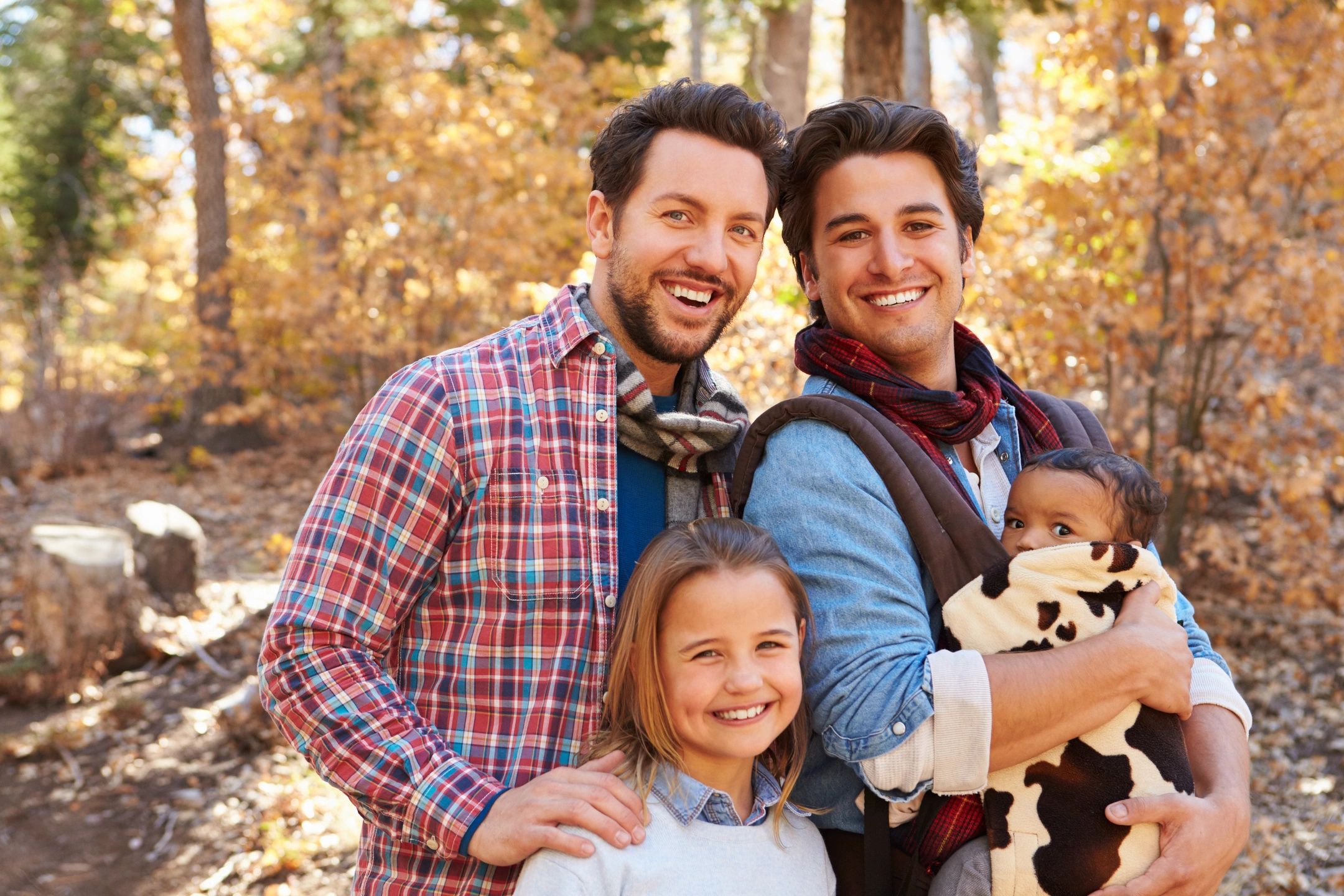 // Better results with specialized treatment plans at an affordable price. //
NUTRITIONAL IV THERAPY
Most people are unknowingly depleted with essential nutrients/vitamins. Our IV Therapy focuses on providing you with exactly what your body needs, with personalized bags created specifically for you! We also specialize in holistic anti-aging treatments such as NAD+, phosphatidylcholine, ketamine and more.
NUTRITIONAL SHOT BAR
Essential nutrients can also be injected directly into your body as a shot – most popular ones include B12 shots and Power Skinny shots. These IM shots act as a quick pick-me-up (<15 minute appointments), allowing you to recharge in between your busy schedule and get back on your feet, fast!
HORMONE REPLACEMENT THERAPY
If you're feeling fatigue, brain fog or even hair loss, often times it's your body's way of telling you something's not right. Our doctors are also trained in complex and specialized cases as well. The best way to know if this treatment is right for you is to book a free 15-minute consultation today!
Start Your Journey Now.
Doesn't know where to start? Contact us for a FREE 15 minute consultation with Dr. Kensive today!
Call/text us at: (925) 526-5847
"If I could give Vis Vitalis 10 stars I would in a heartbeat!!...The PRP helped me so dramatically. 3 days after receiving the PRP into my hand, I was then able to start writing again. And 3 days after PRP was injected into my foot I was able to stand. "
"I've healed more than 90% after my third shot. As I said before this is the best recovery I've experienced which worked and lasted. The treatment was definitely worth the money I spent on it. I definitely would recommend Dr. Kensive."
"I am only week one into recovery from my PRF microneedling facial and my skin already looks SO FREAKING AMAZING. My skin is noticeably more even and smooth-looking and redness from my scars/hyper-pigmentation has reduced noticeably."